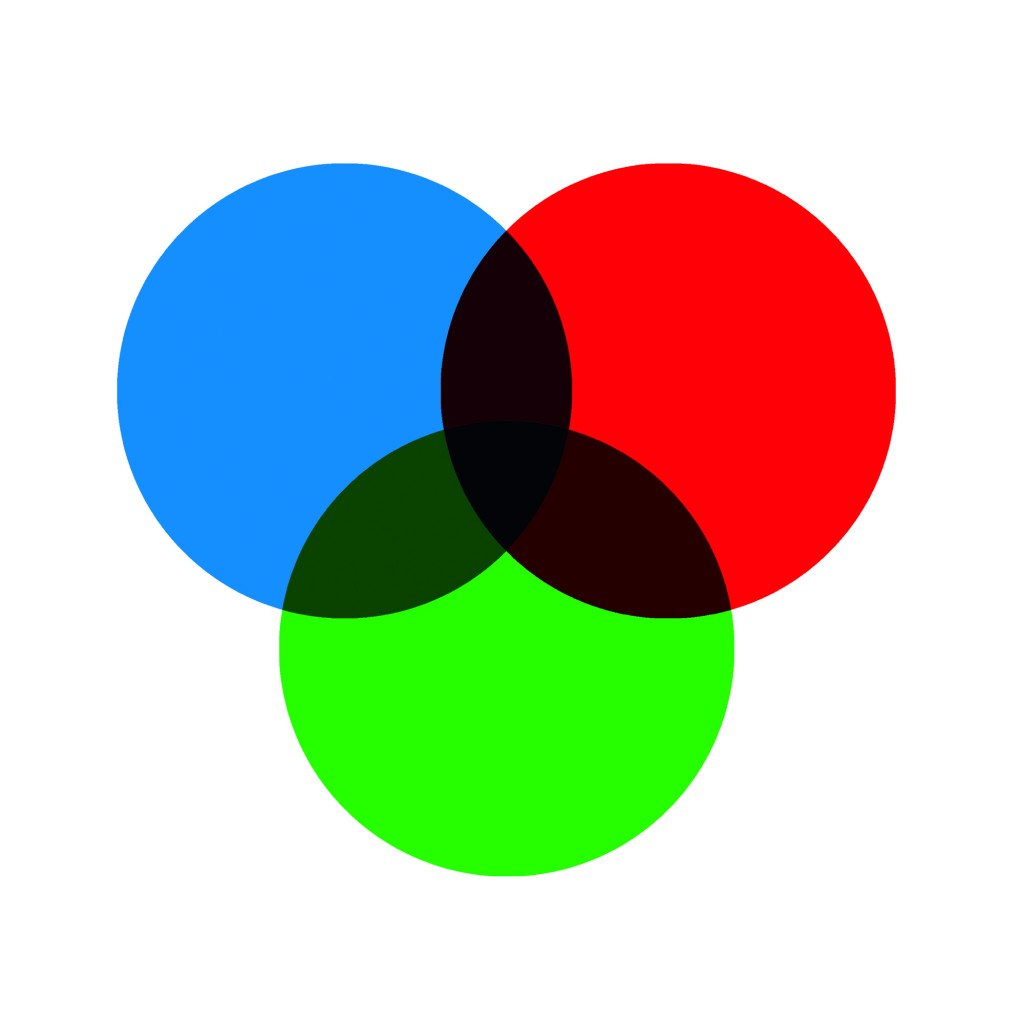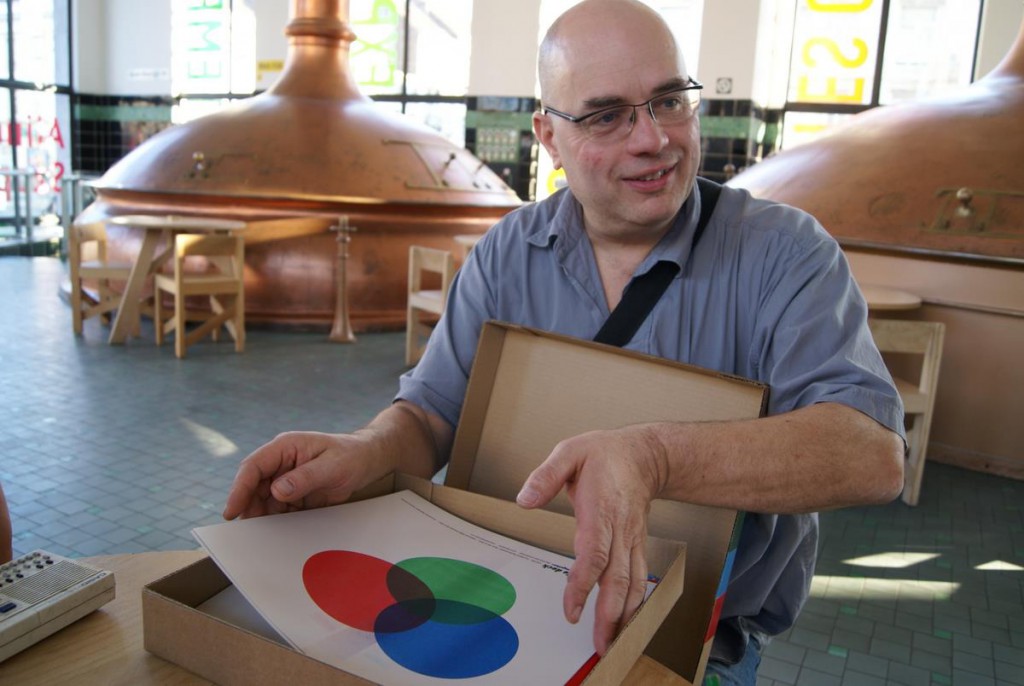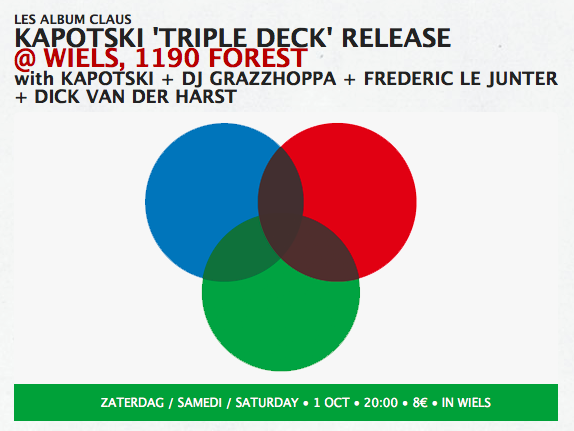 01 oct 2011: Triple Deck – Release Party @ Wiels with Dj Grazzhoppa, Frederic Le junter, Dick Van Der Harst, Ben Bennaouisse (host) & dj Oscar Loman.
For this occasion we had the Triple Deck installation up and running, and we invited Dj Grazzhoppa, Frederic Le Junter and Dick van der Harst to give their interpretation of the Triple Deck Release. Three very different musicians, but all masters in their own domain (electronic, bricolage and classical).
Guests
DJ GRAZZHOPPA (Dj, Producer, Turntablist)
The pioneer of scratch and belgium hip hop, DJ GRAZZHOPPA was the first one (together with TLP, duo 'Rhyme Cut Core') to surf the hip hop wave in the 80's when it came floating to Europe. Since then DJ GRAZZHOPPA has gone a long way, becoming ITF (International Turntablist Federation) and DMC Champion, producing for labels such as Brick9000 and DC Recordings, releasing maxi's, EP's and LP's. Collaborated with Zap Mama, Aka Moon, Rosas, Marc Ribot, Blade, E-Life and Puta Madre (Solid vs Green). Together with Fabrizio Cassol he also blew life into a DJ Big Band, an orchestra of 12 scratching dj's… impressive!
FREDERIC LE JUNTER (home made instruments and bricolage artist) Frederic Le Junter is a sound mechanic. He likes making instruments out of simple tools and objects. Sound machines he cant really master, but can only play with a kind of instability, creating surprises, which is an important factor for his improvisations. Having collaborated with tons of impressive sound sculptures/artists (Pierre Bastien, Pierre Berthet) and collectives (alibi collectief), he makes video and sound installations. Basically he is a creative centepede in loads of different projects.
DICK VAN DER HARST (multi instrumentalist, orchestrator,composer) Strongly influenced by classical, jazz and folk music, Dick Van Der Harst is a composer who searches for authenticity and multiculturalism. As composer in residence of LOD, he collaborated in music theatre productions with Alain Platel, Guy Cassiers, Thierry Salmon, among others. He will be coming to Wiels with his trio (cello and voice), the rest will be a suprise…