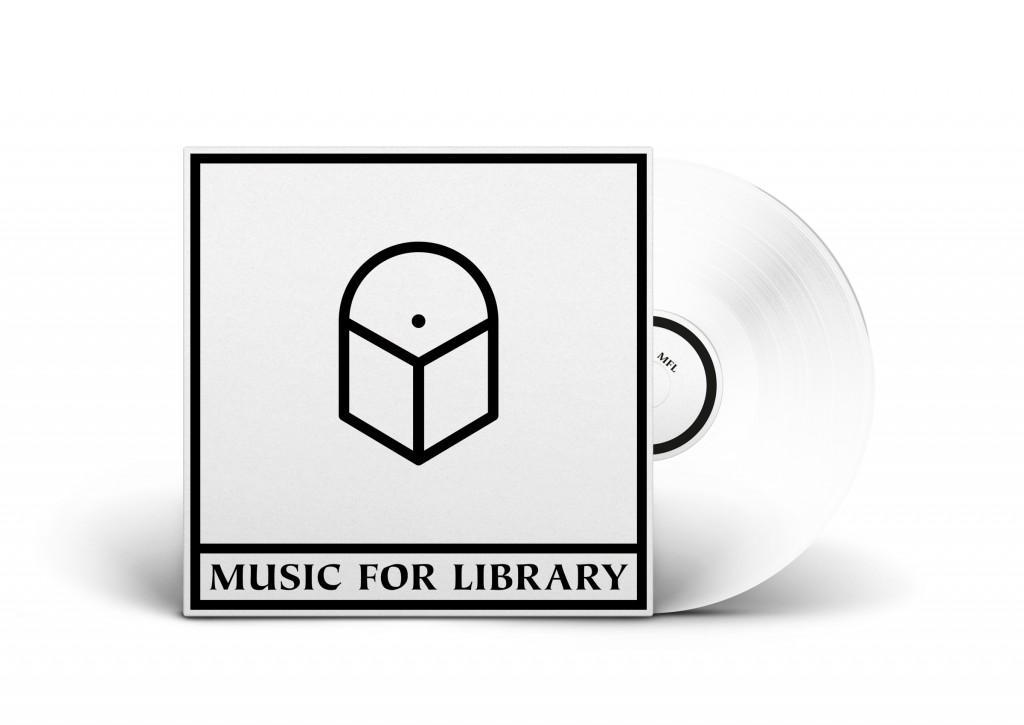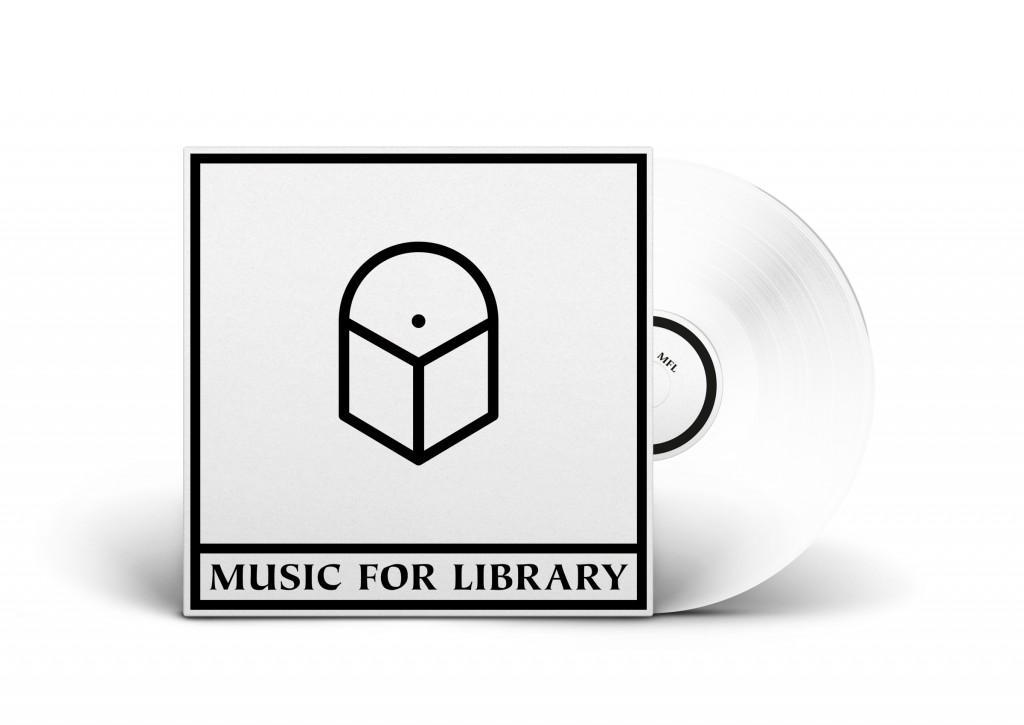 Topo Copy and Cosy Cozy joined forces for a series of musical library experiences. For each session musicians were invited to play adapted library music – live, from an isolated adjoining room – for approximately one hour. This to entertain people while discovering an extraordinary collection of printed art. The sessions were recorded entirely.
This record brings you (non-edited) excerpts from each set: Inne Eysermans — Témé Tan — IJ (Jürgen De Blonde & Inge van den Kroonenberg) — Jozef Dumoulin — Kapotski.
LIMITED TO 250 COPIES
Topo Copy Recordings, September 2016
*
The Shelf Library is a growing collection and ongoing expo of printed art. Topo Copy has a unique collection of self-published (fan-)zines, limited edition printed art(-books) and inde- pendent publications, with contributions from around the globe. The Shelf Library functions as an expo, one you can touch! Contributions are much appreciated.
Topo Copy is an 'openlab-research-cen- ter' for print, zines, paper, copy, ink and art … with a selfpublishing label & (zine-)library, activities such as work- shops, lectures, interventions and exhi- bitions. We run an 'open atelier' with machines for creation, using ink and paper. We print Riso.
Cosy Cosy is a duo seeking ways to bring music to people in a cosy atmosphere. Cosy Cozy plays vinyl, curates and organises. Partners in crime and friends for life: Kurt Stockman & Jonas Nachtergaele