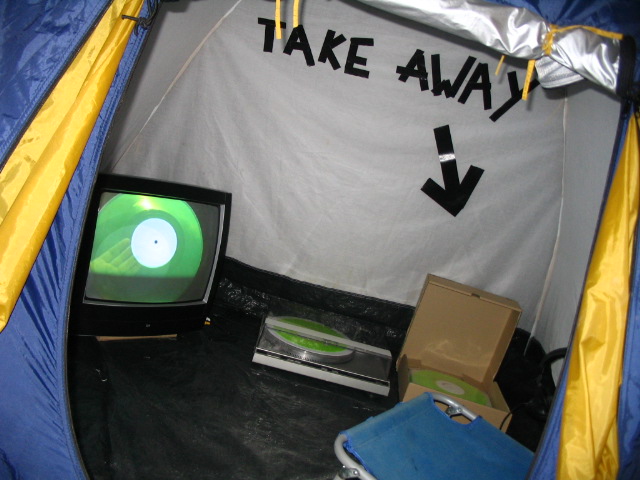 "Shitski" is Kapotski's second free vinyl 10″ and was presented within the framework of an installation; over a period of two months the records were given away for free @ Roodkapje (gimmegimme-expo)
#. Download mp3
licensed under a Creative Commons Attribution-NonCommercial-ShareAlike 3.0 Unported License.
Here is the Music Player. You need to installl flash player to show this cool thing!