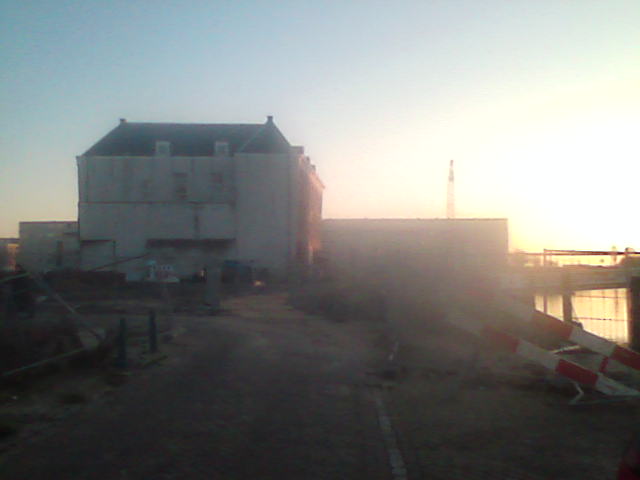 Saterday, september 6 – Cafe Sonore, VPRO radio6.
A broadcast with interviews and live recordings of the Motors Of Invention festival that took place last december (07) at WORM, Rotterdam. Participating artists: Frederic le Junter, Optical Machines, Orbes, TokTek, Les Pays des Phones, Kapotski, Wexel en Max Eastley.
Read the broadcast announcement (dutch), listen to a worm-concert excerp, …
Here is the Music Player. You need to installl flash player to show this cool thing!